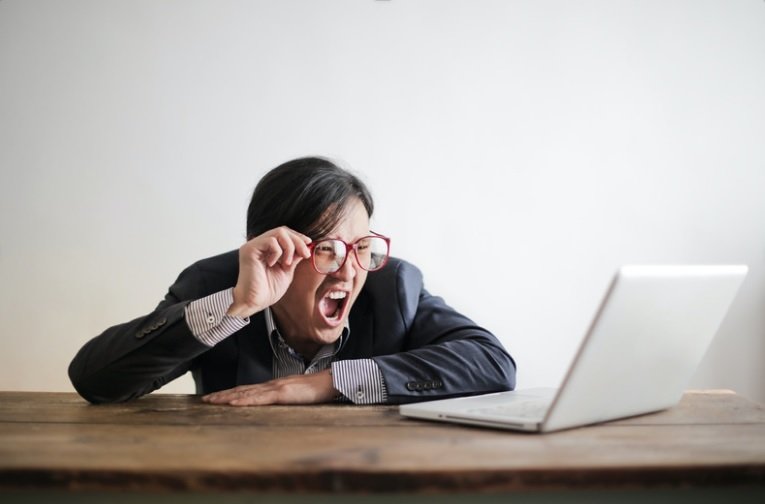 Do you need help getting your products to the customer?
Contact Us
Allow us to help you get your products to the right customers.
Providing breakthrough solutions for your company. Connecting your company to the people that matter.
Direct-to-Consumer Engagement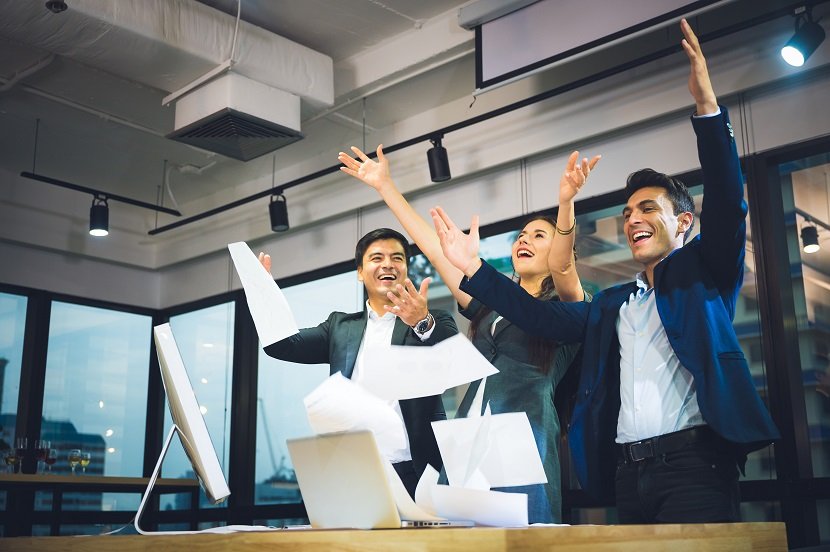 Who
We Are
We are a professional marketing services agency that contributes to the business growth of our clients by introducing innovations beyond product attributes.
We are the home of innovative marketing programs and highly skilled medical representatives, brand ambassadors, product promoters, nurse counselors, registered nutritionists-dietitians, merchandisers and telemarketing agents.
What
We Do
We connect prescribers, pharmacists, patients, products and consumers to create a meaningful brand experience that will lead to brand loyalty and advocacy.


Why
Are We Different
We are the only professional marketing services agency that provides end-to-end business solutions, from concept ideation to staffing, and execution.
Guarantees Rapid Set-Up Time + Increased flexibility+ Ease in Deployment.
We help Healthcare Professionals and Service Providers Connect to the People that Matter.
For over 19 years, Professional Marketing Insights Inc. has connected healthcare industry leaders and Key Opinion Speakers with the people that matter : their customers. As one of the country's only end-to-end marketing providers, PMII is uniquely equipped to provide your business with the modern tools for success.
19 Years of Continued Excellence.
19 years in healthcare professional and medical marketing services, we have proven our mettle. By sheer agility, tenacity and resiliency.
As we build this partnership with you, we will depict our shared goal of a long-term relationship, maintaining and even surpassing service levels while ensuring the best possible cost price and profit margin. Win-win!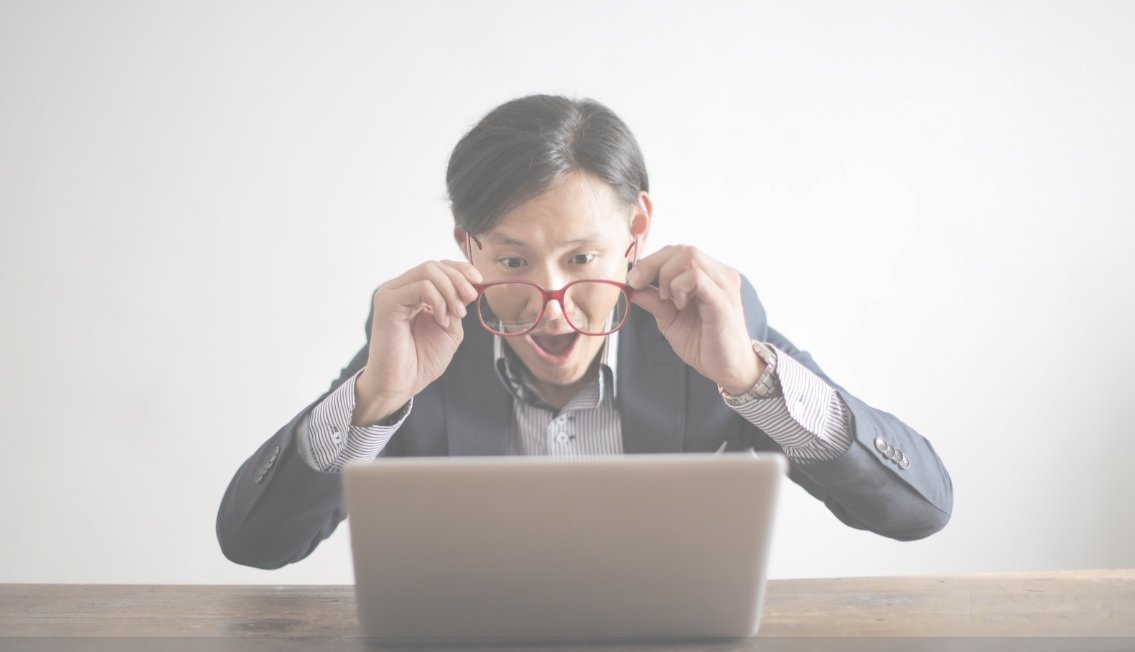 With us, grow your sales like our existing clients.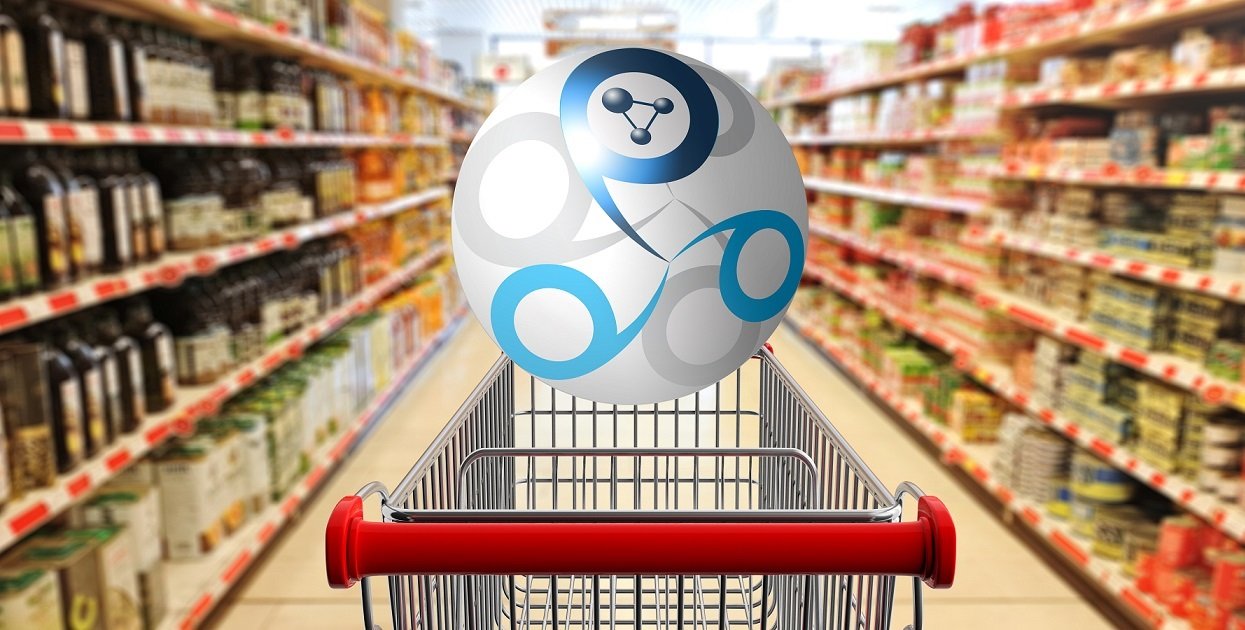 Looking to drive sales and increase brand visibility? We have innovative Merchandising solution.
Look no further than PMII's merchandising solutions! Our team of experts provide strategic insights to improve design and fabrication needs, ensuring compliance and guaranteeing your product's visibility and availability.
But we don't stop there.
Our TESDA-accredited courses on retail management, supply chain management, and other related fields give our merchandisers the skills and knowledge they need to excel in their roles, Don't settle for mediocre results.
Partner with PMII for merchandising solutions that deliver real results for your business!
Translation Services.
One of PMII's newest service offerings.
No Matter what language you speak, PMII will provide solutions to your medical and clinical translation needs, from brochures, product leaflets, manuals, product labels, informed consent forms, recruitment materials, medical advertisements, patient diaries, and study manuals.
And we translate local dialects too.
From English to Tagalog, Kapangpangan, Hiligaynon, Bisaya or Ilocano.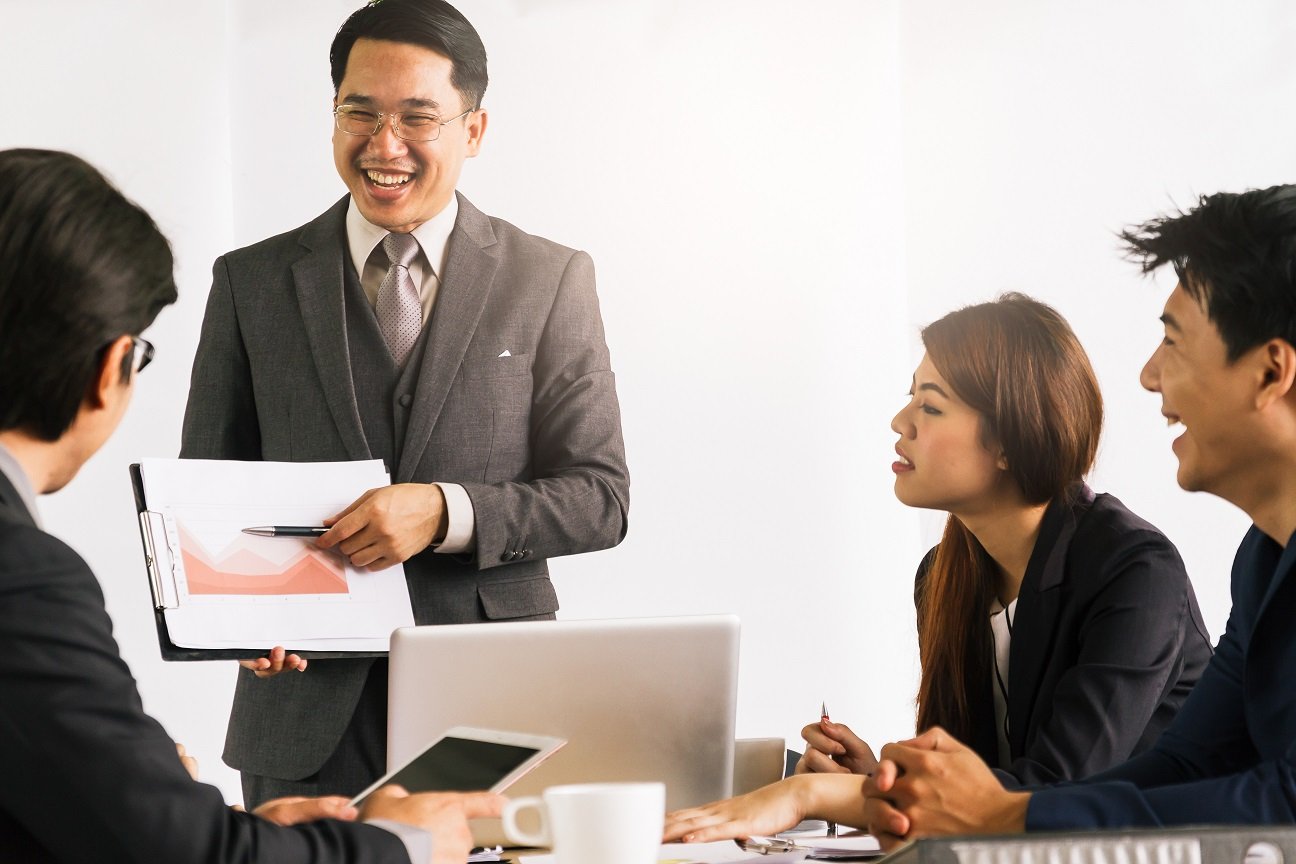 Our leadership team have diverse experience on strategic & operations management, trade-marketing, sales analytics and financial management.
Our Professional Health Specialist Representatives, Coaches and Managers are thoroughly selected, skillfully trained and competently PRC-certified as they have undergone the Medical Representative Training under PMII, as a duly accredited Training Provider by the Professional Regulations Commission (PRC). PMII Operations Team will be conscientiously motivated, living purposefully and meaningfully.
Our Brand Ambassadors, Coordinators and Managers are skillfully trained and competently TESDA Customer Services NCII Certified. We have grown and developed our front liners of Medical Detailing Experts and Brand Ambassadors through various clime and condition.
Our people are dependable and capable!
Professional Marketing Insights Inc. • 841 Turin St., BF Homes International, Las Pinas City, Philippines • 8788-0934 8788-0936